Art critics bring to the art world and to the public a point of view for experiencing, interpreting or understanding visual art. Art critics review exhibitions, and write feature articles and essays for catalogs.
---
Art Critics List
Format: Paper printout. Sent via snail mail. Snail mail addresses are formatted for reproduction onto labels.
Includes 134 email addresses and 96 snail mail addresses of art critics who write for print and digital publications and blogs primarily in the New York area. List also contains critics in Chicago, Philadelphia, San Francisco, Los Angeles, and other cities. Let art critics know about your exhibitions and projects for the purpose of reviewing your shows and writing feature articles. Updated on an ongoing basis. $40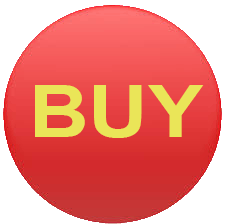 ---
Art Critics List with Excel Email Database.
Format: Excel database of email addresses of art critics Paper printout of snail mail addresses. Email addresses sent via email. Snail mail addresses sent via snail mail, formatted for reproduction onto labels.
Includes 134 email addresses and 96 snail mail addresses of art critics who write for print and digital publications and blogs primarily in the New York area. List also contains critics in Chicago, Philadelphia, San Francisco, Los Angeles, and other cities. Let art critics know about your exhibitions and projects for the purpose of reviewing your shows and writing feature articles. Updated on an ongoing basis. $55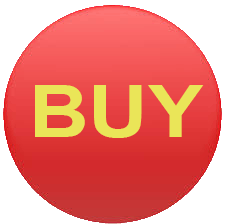 ---