Interior design, landscape design, and architecture publications often feature the work of fine artists, including projects that involve the built-environment, art in interior settings, and public art commissions.
---
Interior Design & Architecture Press List 
Format: Paper printout.  Sent to you via snail mail. 
Includes 291 email addresses and 232 snail mail addresses of interior design, landscape design, including writers and editors of print and digital publications, websites, and blogs. Updated on an ongoing basis. $50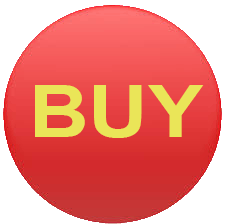 ---
Excel Email Database of Interior Design, Landscape Design, and Architecture Press 
Format: Excel email database of national, international, and region press contacts. Sent to you via email. Snail mail addresses formatted for reproduction onto labels, and sent to yo via snail mail. 
Includes 291 email addresses and 232 snail mail addresses of writers and editors of print and digital publications, websites, and blogs Updated on an ongoing basis. $65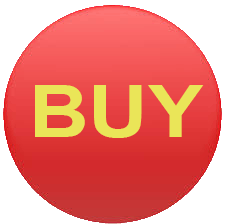 ---