Arts writers, editors, and freelancers who specialize in writing articles about the visual arts and culture. Use this list to contact the arts press about your projects and exhibitions
---
Paper Printout of National, International and Regional Art Press List 
Format: Paper printout. Sent to you via snail mail.
Includes 411 email addresses and 232 snail mail addresses of arts writers, editors, and freelancers who specialize in writing articles about the visual arts and culture in the United States and abroad.  Updated on an ongoing basis. $60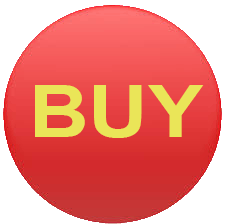 ---
Excel Email Database of National, International and Regional Art Press List and Snail Mail Addresses
Format: Excel email database of national, international, and regional art press contacts.  Sent to you via email.  Snail mail addresses formatted for reproduction onto labels, and sent to you via snail mail.
Includes 411 email addresses and 232 snail mail addresses of arts writers, editors, and freelancers who specialize in writing articles about the visual arts and culture in the United States and abroad.  Updated on an ongoing basis. $75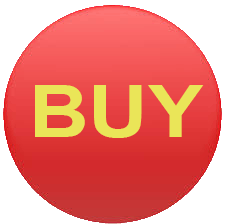 ---